Tech + People Network Update
January 2022
Hello everyone,
It's been an exciting couple of months, collaborating with our board, steering committee and others to determine a new name for our association. In the past two weeks we've received an outpouring of feedback from members and our broader community expressing that Tech and People Network resonates and makes sense. People are excited to see us evolving to a national community. Thanks for all of your feedback! 
2021 was a year of incredible growth for our community. Our membership increased 30%, with 76 new companies joining during the year! Please join me in sharing a warm welcome to all our new and even some returning member companies from Q3 and Q4 last year. 
| | |
| --- | --- |
| Aequilibrium Software | Image Engine Design |
| Atimi Software | InvestX |
| Bally Interactive | Invinity Energy Systems |
| Blackbird Interactive | James Evans & Associates |
| BMC Networks | Jane Software Inc |
| Cloudhead Games | MDA |
| Codename Entertainment | Radicle Group |
| CoPilot AI | Reel FX |
| Damon Motors | Semaphore Solutions |
| DarkVision Technologies | SkyHive |
| DevFacto Technologies | Stamped.io  |
| FoodX Solutions | Svante |
| General Fusion | Tantalus Systems Corp |
| headversity | Verathon |
| Helcim | WorkSafeBC - tech division |
| IFD Corporation |   |
---
Evolving into a national community provides our members with tech sector insights, connections and resources across the country, something that has escalated in importance with many tech companies shifting to more distributed, remote operations models. This year we will be inviting members to provide Canada-wide employee data for our Tech Salary Survey and our Diversity in Tech Dashboard Report. 
As an organization, we are committed to reconciliation and to strengthening the diversity and inclusion within our association. 
An important aspect of reconciliation is learning and uncovering truth. Given that, I want to bring light to the recent finding of human burials near the site of the former St. Joseph's Mission Residential School in BC and I want to acknowledge the distress, sadness and even trauma this is causing many in our communities. Our team is committed to continuing to learn and to provide more inclusive and culturally safe programs, events and resources. If you ever have feedback or ideas on how we can better do that, please reach out to me.
---
Tech is for Everyone. 
Last month we released the final video in our "Everyone Belongs in Tech" video vignette series. If you haven't had a chance to view Kirsten's inspirational and thought-provoking story, I encourage you to take 5 minutes and watch it. You can access her story, and all eight stories here.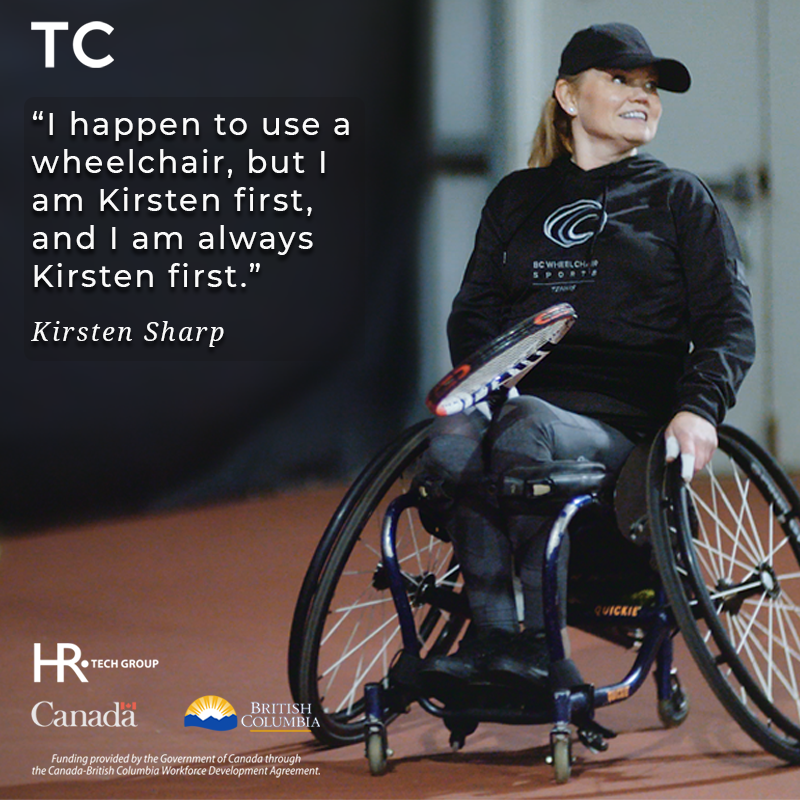 ---
Our Steering Committee has been busy. 
Expect ongoing events, learning programs and Special Interest Group meetings in 2022, along with DE&I Tech Project Coalition learning events. We're lining up experts to speak with us about immigration programs, total compensation, shifts in benefits, legal trends, anti-racism and more. 
I hope that all of our mentoring program participants are off to a great start with their mentor/mentee relationships! The 6-month 2022 program kicked-off with a best practices learning event facilitated by Kwela. Thank you to all participants for your willingness to share your knowledge, experience and continuous learning to build our community and give back. 
Compensation and Total Rewards data is a key focus for us right now, with the incredibly fast moving talent markets and shifting benefits and workplace environments. Be sure to leverage our custom member surveys, such as the Turnover Pulse Survey we did 2 months ago, and participate in our upcoming Benefits Survey. It happens in February so be sure to update your survey contact info if you've not yet had the chance. 
The bi-annual Benefits Survey provides valuable data on coverage levels for extended health, dental, leaves, retirement savings and more. This year's survey will also report data on coverage for mental health & wellness, parental leaves, gender affirmation, fertility treatments, and other benefits. Survey participation is open exclusively to TAP Network member companies, and results are free to participants. You don't want to miss out on participating in this one.
---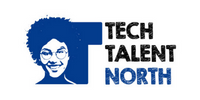 We're excited to be presenting two in-person Tech Talent North conferences this year – one in Vancouver and one in Toronto. The value of face-to-face connections with peers and innovators is immense and we cannot wait to connect in person! Please note that we've shifted the Vancouver conference date to June 8th.  Be sure to join us at one or both of these conferences. There will be lots of ideas and beer on TAP! 
As we kick off our association's 30th year I'm filled with gratitude for the many members and partners over the years who invested their time and skills to support each other and strengthen our community. I'm also filled with excitement for the future because member engagement and collaboration is as strong as ever.  
As always, reach out if you have questions, concerns or ideas to help strengthen our community. I can be reached at stephanie@tapnetwork.ca.
All the best this winter,
Stephanie Hollingshead
CEO, TAP Network