Hello! We are the Tech and People Network.
People call us TAP Network.
 We are a community of People and Culture professionals committed to driving  growth and success in Canada's tech sector. We provide our members with access to tech sector data, mentors, industry experts and an inclusive peer community to drive innovation, collaboration and results. Through our programs and events, we foster peer-to-peer connections and collaboration that enable learning and knowledge sharing.
We produce Canada's leading survey on tech sector salaries and are a proud resource of  benchmark data to keep our members up to date on local and national best practices. 
Our 800+ members lead and influence the People and Culture practices at over 250 tech companies, spanning numerous sub-sectors, including ICT, VFX and Animation, Interactive and Digital Entertainment, Clean Tech, AI, Life Sciences and more.
As a not-for-profit association, we are proud to provide membership and data at affordable price points for Canada's small and mid-sized tech sector businesses.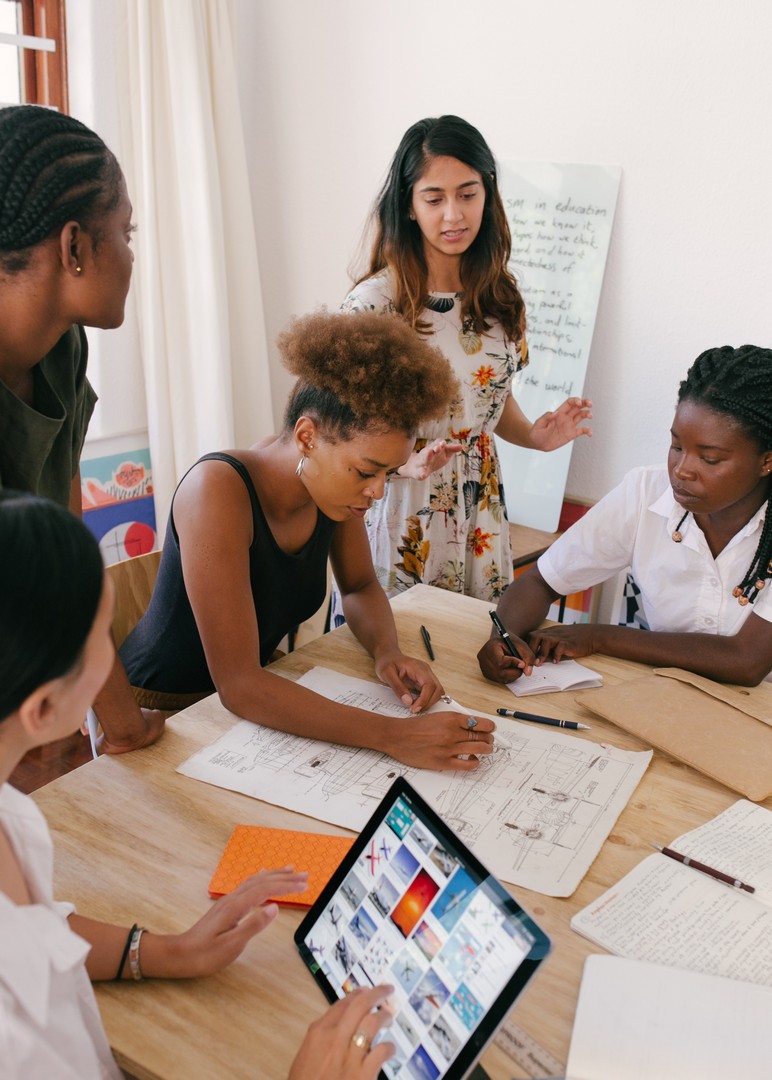 Representation of Women and Indigenous Peoples Increasing in Canada's Tech Sector
 Diversity in Tech Dashboard reports year-over-year progress on the representation of equity-deserving groups in Canada's tech sector. Read the press release  here.
TAP Network's Annual Tech Salary Survey Reveals Substantial Shift Towards Globally Competitive Salaries 
 Sector growth saw doubling of voluntary turnover and significant salary increases in 2022. Read the press release  here.
TAP Network Celebrates 30 Years of Impact in Canada's Tech Sector 
For 30 years, Tech and People Network (TAP Network), a catalyst for collaboration and inclusivity in Canada's tech sector, has influenced policy makers.  Read the press release here.
When we connect our diverse network of professionals, we harness the power of the collective. 
Want to hear what we're all about from our members? Check out this  video.
This survey has been setting the standard for tech sector salary data for more than 20 years. It is the definitive resource for the high tech sector in BC, is quickly becoming a key salary resource across Canada's technology sector. Learn more here.
Bringing the Community Together
We believe that Learning & Development is vital for innovation and growth. Visit our calendar to know more about our upcoming professional development and networking events.
Click here for more information!
Our purpose is to connect, support and champion  the needs of People and Culture professionals driving growth and success of Canada's tech sector.
Want to know more? Click here!
Benefits Purchasing Power
Training Programs and Events
Tech Industry Information Sharing
Diversity & Inclusion Resources
Our Commitment to Indigenous Reconciliation
The majority of the work done by our team takes place on the traditional, ancestral and unceded Coast Salish territory of the Musqueam, Tsleil-Watuth and Squamish Nations.  They were the first innovators on this land.
Our diversity and inclusion programs are working to build understanding and support economic reconciliation by sharing information, amplifying Indigenous voices, providing inclusive leadership training and encouraging technology job opportunities for Indigenous peoples across Canada.
Join our Mailing List to learn more