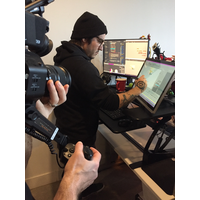 BC tech salaries rise while other industries face freezes and cuts
This is not a sector in slow down.
We recently released our 2020 Tech Salary Survey, which we manage in partnership with Mercer Canada. The 2020 survey, which has data from over 22,000 incumbents at 150 BC and Alberta tech companies and tech divisions, provides some pretty eye-opening information on the state of the sector.
For example, despite a pandemic –
the average planned 2020 headcount growth in Digital Media and Gaming is 17%
the average planned 2020 headcount growth in Life Sciences is 27%
In 2021, Clean Tech companies are planning, on average, 16% growth in headcount.
Salaries are following suit.
Survey incumbents in the same job at the same company, saw a median salary increase of 3.5% from 2019 to 2020.
The top ten jobs with the highest increase in base salary for employees in the same job in 2019 and 2020 ranged from 7.1%-13.3%.
Senior Cloud Ops Engineer salaries increased 8% in 2020, to an average of $115,000. Web Software Developer salaries increased 13% to an average of $90,000.
The average salary across the 124 technology and new media jobs in our survey is now $97,000.
Tech salaries just keep climbing.
Yes, some tech companies are shrinking and cutting costs, but this survey, with data collected in the midst of a global pandemic, tells us that BC's tech industry overall is continuing with strong growth in both headcount and salaries.
Last week Amazon announced they are hiring for 3,000 more tech and corporate jobs in Vancouver. Jobs like software development, UI/UX design, machine learning, data science and more.
As more and more large US companies hire tech talent in Canada, this increasing salary trend will only continue.
Winter is not coming in Canada's tech sector.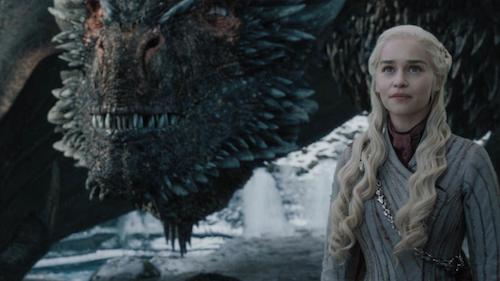 Stay informed and compete for tech talent with TAP Network's Tech Salary Survey.
---