Please reach out to us individually or for general inquiries to the TAP Network team email info@tapnetwork.ca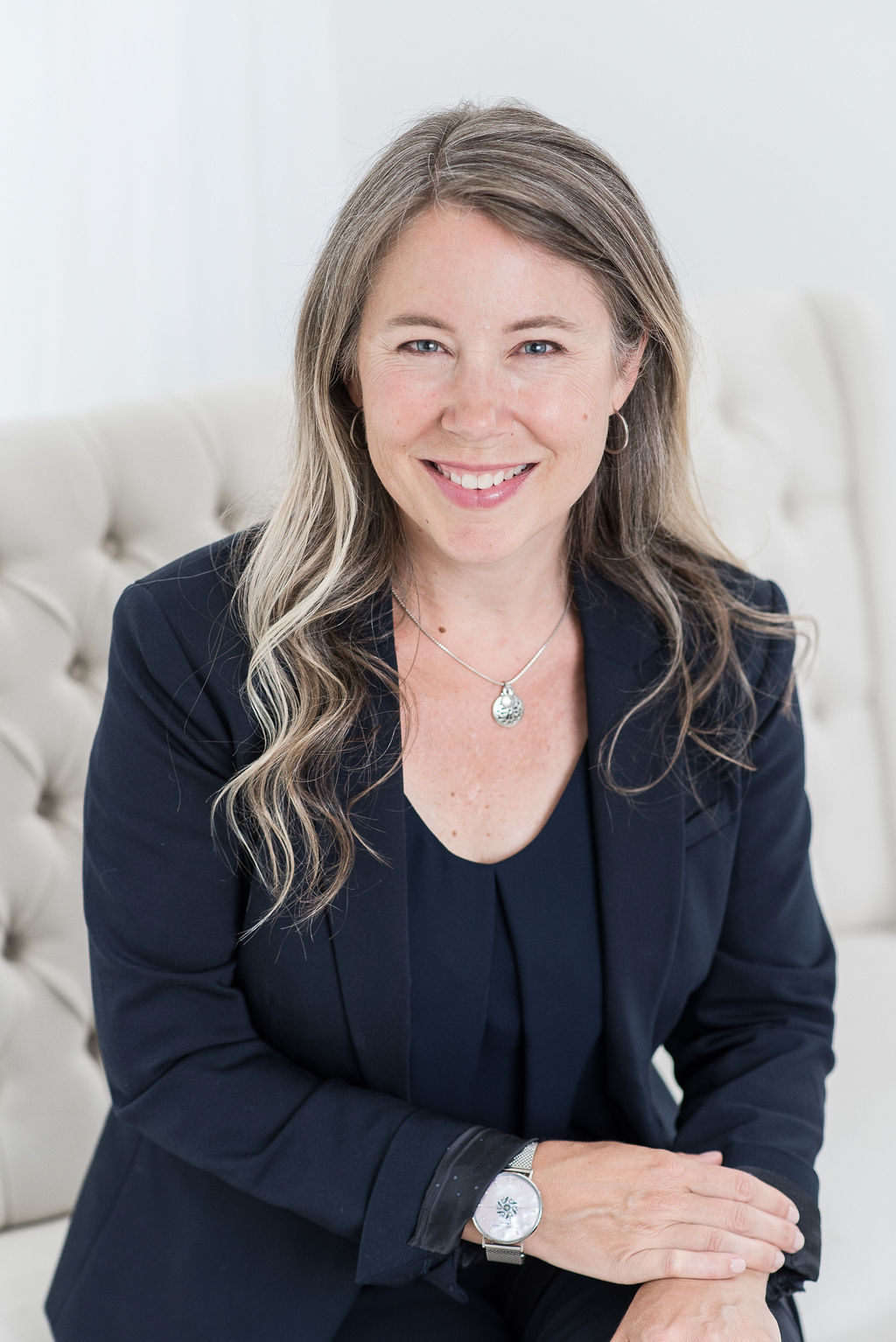 Stephanie is the CEO of TAP Network. She grew up on the land of the Syilx/Okanagan people and now lives and works on the traditional and unceded territories of the Musqueam, Squamish and Tsleil-Waututh nations. As a business executive with many years of international human resources experience with technology and professional services industries and board director experience with the not-for-profit sector, Stephanie is passionate about building community. Prior to her position with TAP Network, Stephanie was Vice President, Human Resources for Sierra Systems, a Canada-wide information technology and management consultant firm and Chair of the Board for Big Brothers of Greater Vancouver. She currently volunteers as a director for The Eastside Cultural Centre, as Secretary of the Board. Stephanie holds a Bachelors of Commerce degree from the University of British Columbia and a Chartered Professional in Human Resources (CPHR) designation. In 2021 Stephanie was awarded  Women of the Year Award: Community Builder from BC Business. Serving as Chair of the TAP Network Steering Committee from 2007-2009, Stephanie has been a proud member of the association for the past 25 years.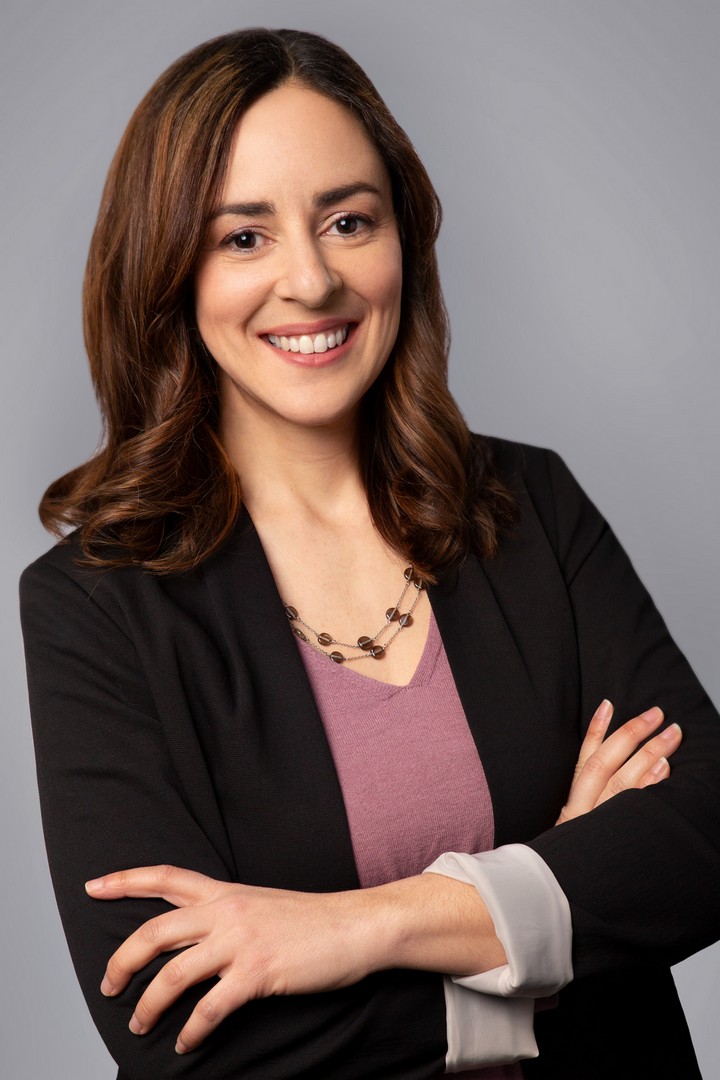 Nikol joined TAP Network in January 2019,  and is the main contact for Member support and communications. She is responsible for planning and implementing member and sponsor communications in collaboration with the CEO, Program Manager and Steering Committee. Nikol also supports onboarding and orientation for new members, events, and programs, collaborates with members to develop custom surveys, supports the salary survey participation process and membership administration. Nikol has over 10 years of experience in Human Resources and a CPHR designation, holds a Master of Arts Interdisciplinary Studies degree, from Royal Roads University, and a Bachelors of Business Administration degree, Kingston University, London.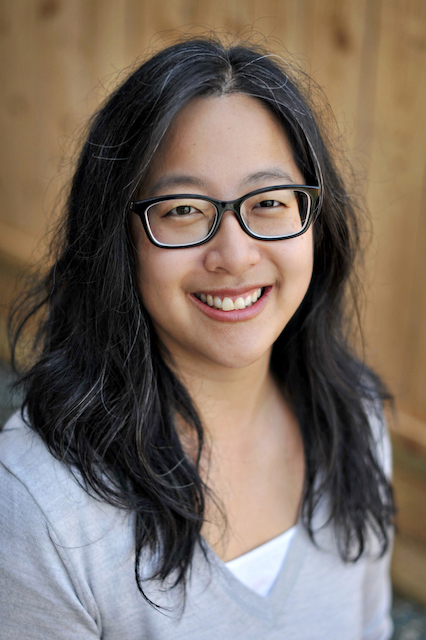 Rolanda supports the TAP Network community as Program Manager, responsible for managing our salary survey, benefits survey, events, and mentoring program. Rolanda is a People & Culture leader with 20 years of international experience in the tech industry. Most recently, she was Sr. Director of HR at Electronic Arts, supporting EA's Frostbite and Create business units. Rolanda has also held People & Culture leadership roles at Radical Entertainment, Hydrogenics and Scientific-Atlanta. Prior to working at TAP Network, Rolanda was an active member for 20+ years, with experience on the steering committee, conference committee and special interest groups. Rolanda holds a Bachelors of Commerce from the University of British Columbia.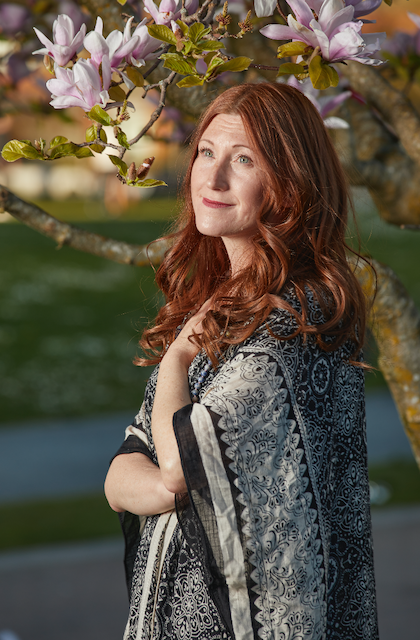 Kathy Gibson (she / her)
Sr. Consultant & Project Manager, Diversity & Inclusion Tech Project
Kathy leads the TAP Network Diversity & Inclusion Tech Project. The scope of this Project includes several key pilots aimed at creating a more inclusive and diverse Tech sector. Kathy has acted as a Sr. Project Manager, Consultant & Advisor on a number of high-profile projects, including multiple Provincial Sector Labour Market Partnerships, inclusive of stakeholder engagement, research / intel and strategy recommendations. Kathy presented to the HUMA Parliamentary Hearings and assisted in the consultation and launch of the  BC Provincial Nominee Program's Tech Pilot in 2017 & Global Talent Stream. Kathy leverages her Digital Entertainment & Interactive & HR expertise with her work with Klei Entertainment, as well as consults with a number of Not For Profits and Advisory Boards as it relates to her expertise of Human Resources, labor market, diversity and inclusion, immigration and talent strategies.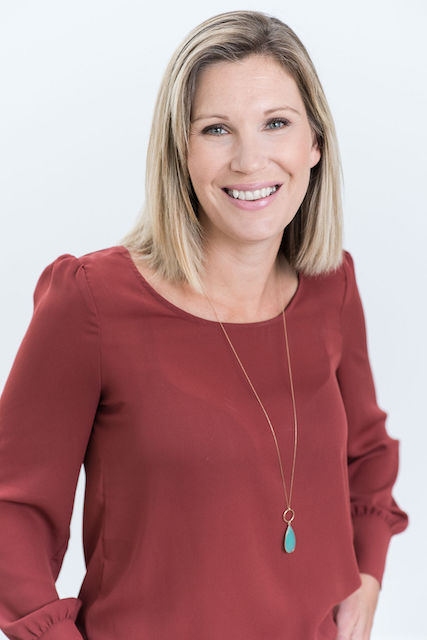 Charlyne has 15+ years of experience in Human Resources and has been a part of building Canada's tech ecosystem for the past decade. Her career has been exclusive to working with early and growth-stage startups and she believes strongly that good people, operational, and business practices should be adopted early. As an independent consultant she offers consulting, advising and fractional HR services to support growing tech companies. She remains very involved in the tech startup scene and works with various organizations in both a consulting and volunteer capacity to help promote entrepreneurship.
Charlyne leads the SIG Portfolio, is Chair of the D&I SIG and is a member of the D&I Resource HUB advisory committee.
Charlyne recently joined TAP in an official capacity to help with the expansion of TAP's community across Canada. In addition to helping drive membership she is excited to explore potential partnerships with local, provincial and national organizations and continue to help Canada's tech ecosystem grow.